WE BUILD BRANDS UP AND CONNECT THEM WITH MEDIA,
INFLUENCERS, CUSTOMERS, PARTNERS, IT'S WHAT WE DO.
BECURIOUS IS ON A MISSION TO HELP BEAUTY, FOOD AND LIFESTYLE ENTREPRENEURS BUILD THE PR FOUNDATION THAT WILL GET THEM ON THE RADAR AND FUEL THEIR NORTH AMERICAN EXPANSION.













BECURIOUS PR HAS A PROVEN TRACK RECORD OF LAUNCHING BRANDS ACROSS NORTH AMERICA AND BUILDING BUZZ THAT FUELS THEIR EXPORT EXPANSION. WE DISRUPT BY DESIGN.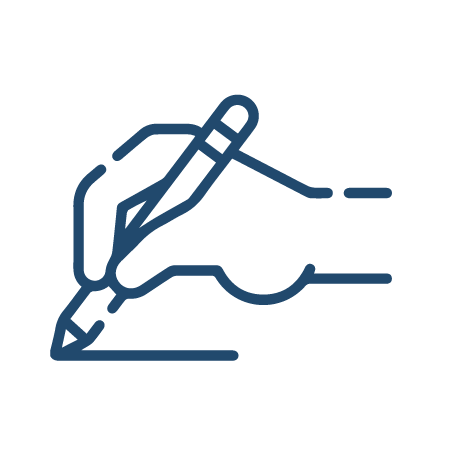 Articulate Your Story and PR Strategy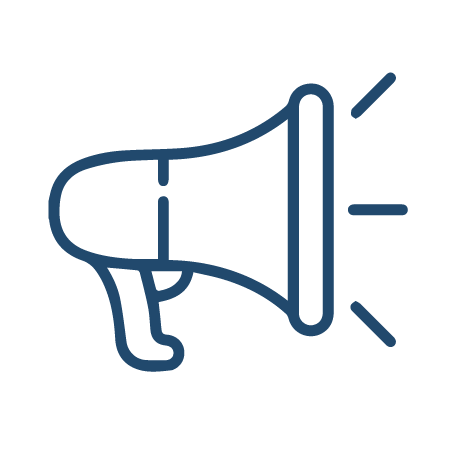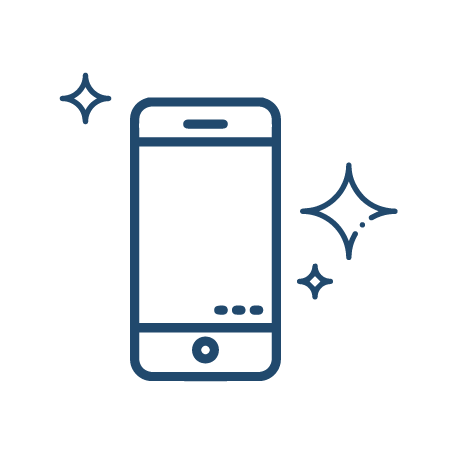 Connect with Media + Influencers
Attract customers and stand out from the competition with an integrated marketing and communication strategy and roadmap.
Build a brand's story by uncovering its unique point of view in the market, then share that unique message across digital marketing & PR channels.
Spread the word using press coverage, podcast, speaking opportunities, influencers, and sponsored content opportunities.
Increase the reputation of a brand, so retailers and investors want to work with you.
Build the PR Foundation and coach your internal team to proactively pitch and stay top of mind with media and influencers.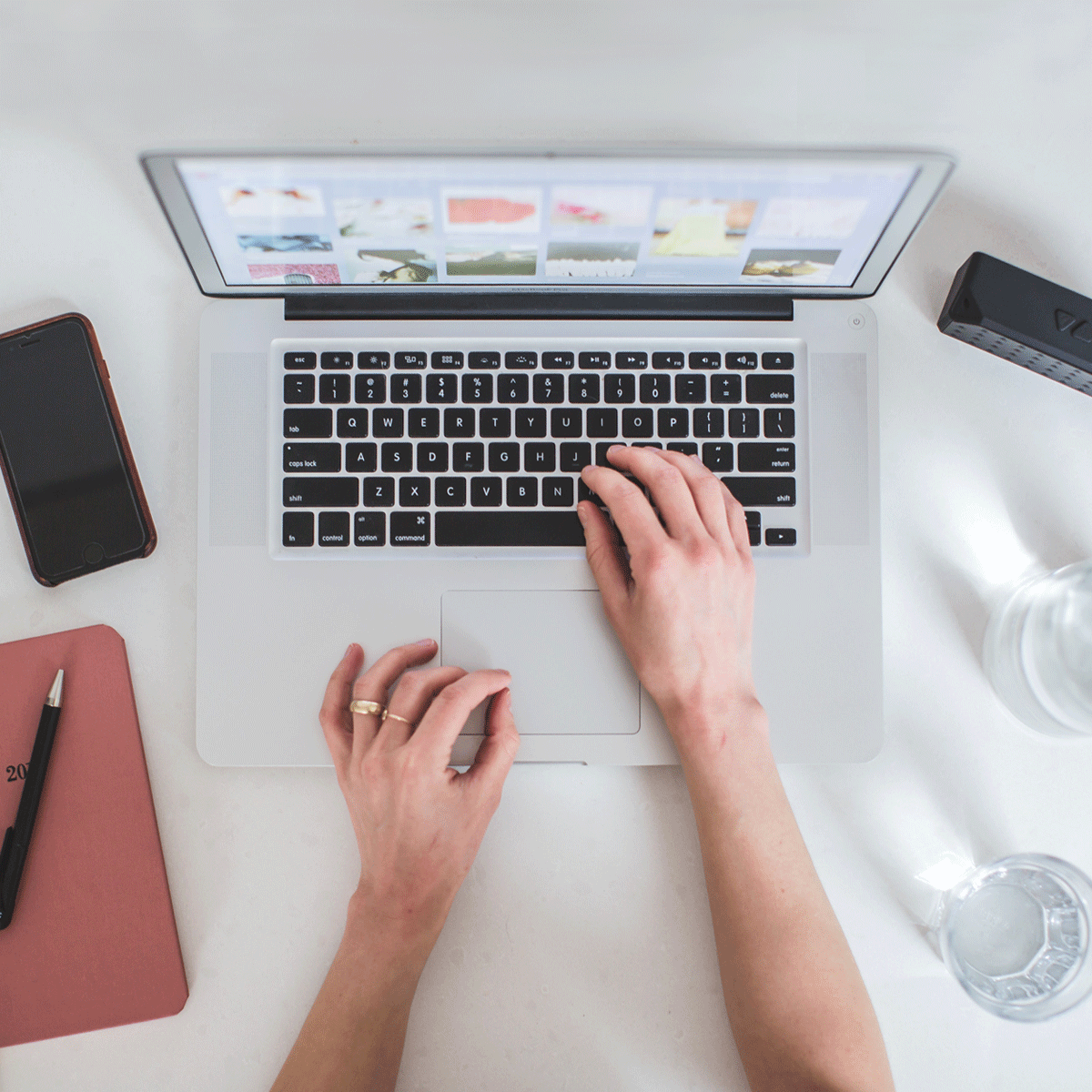 Putting brands on the map, it's what we do. Learn about the PR services that will help your business grow.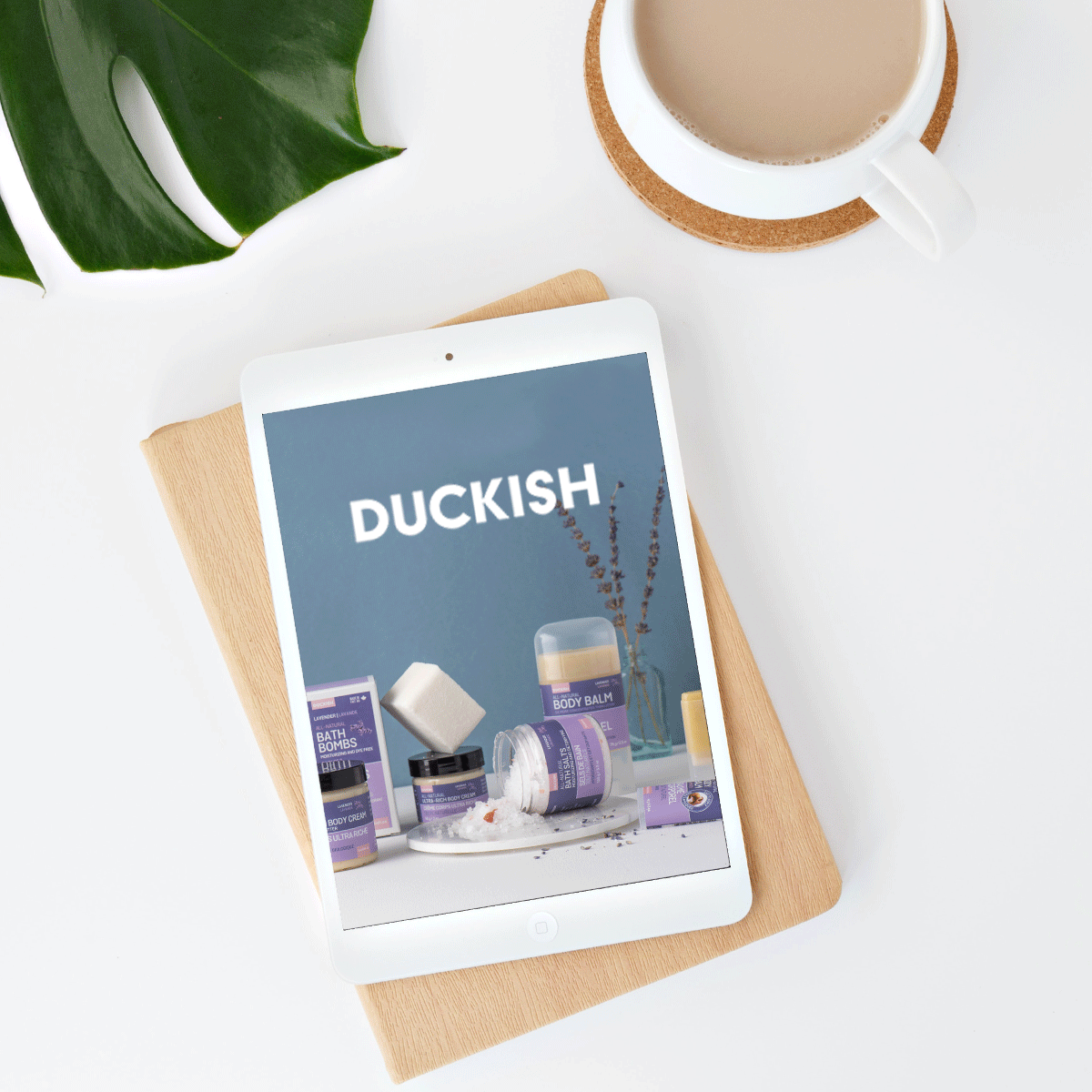 We build brands up, tell their stories and land amazing press coverage. Check out our latest client success stories.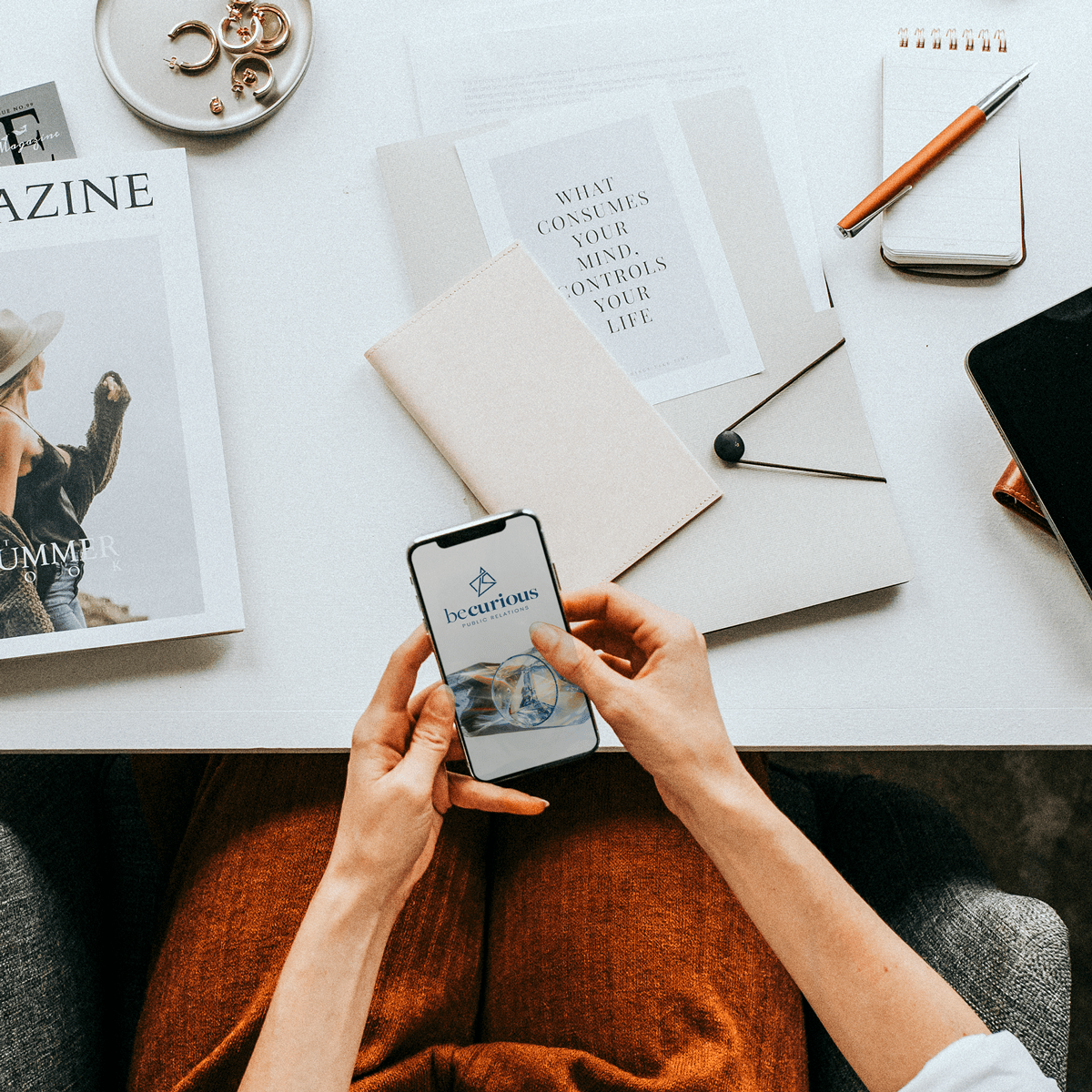 What is Public Relations and how can smart brands and marketers use it to scale their business? Learn more here.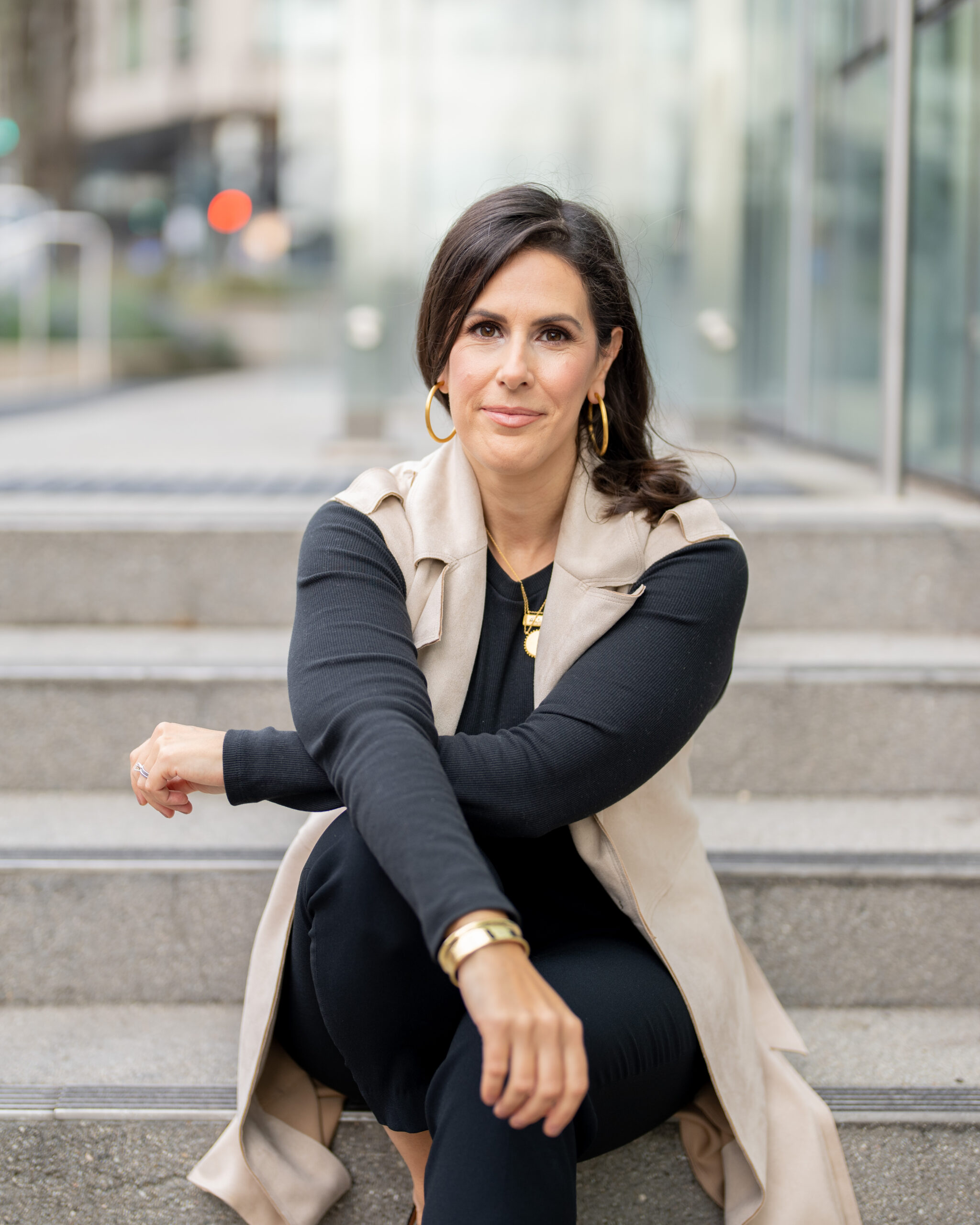 I'm Natasha Compton, a PR strategist with 20 years of experience elevating brands and helping them launch across North America.  My PR approach helped an indie skincare brand become an NYC beauty editor's favourite – creating buzz for its North American retail launches. My media relations expertise helped founders build their thought leadership – paving the way for acquisition.
I created Be Curious PR to help entrepreneurs take their business to the next level of growth. Working one on one with me helps brands build the foundation and harness the power of PR without investing in large agencies or hiring a full time resource. If you are ready to get your brand on the radar, let's connect.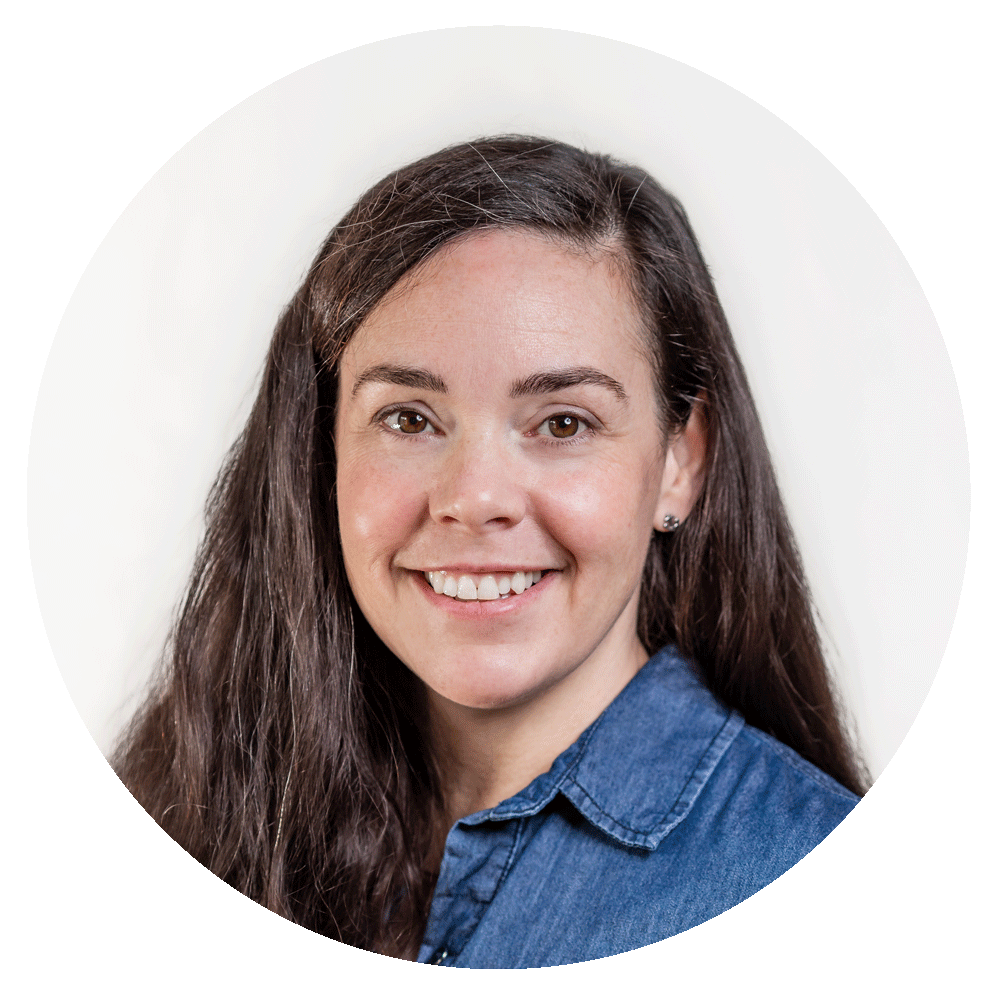 "Natasha delivers results that are above and beyond just basic PR services. She has been a strategic partner for us, helping us re-position the brand from a natural skin care player to a waterless and sustainable body care brand in one storytelling session. Her strategic thinking and media-savvy secured the right media coverage including being featured in the Toronto Sun, Ottawa Citizen, and put us on the radar of Chatelaine, Today's Parent and more."
Carolyn Crewe
Founder, Duckish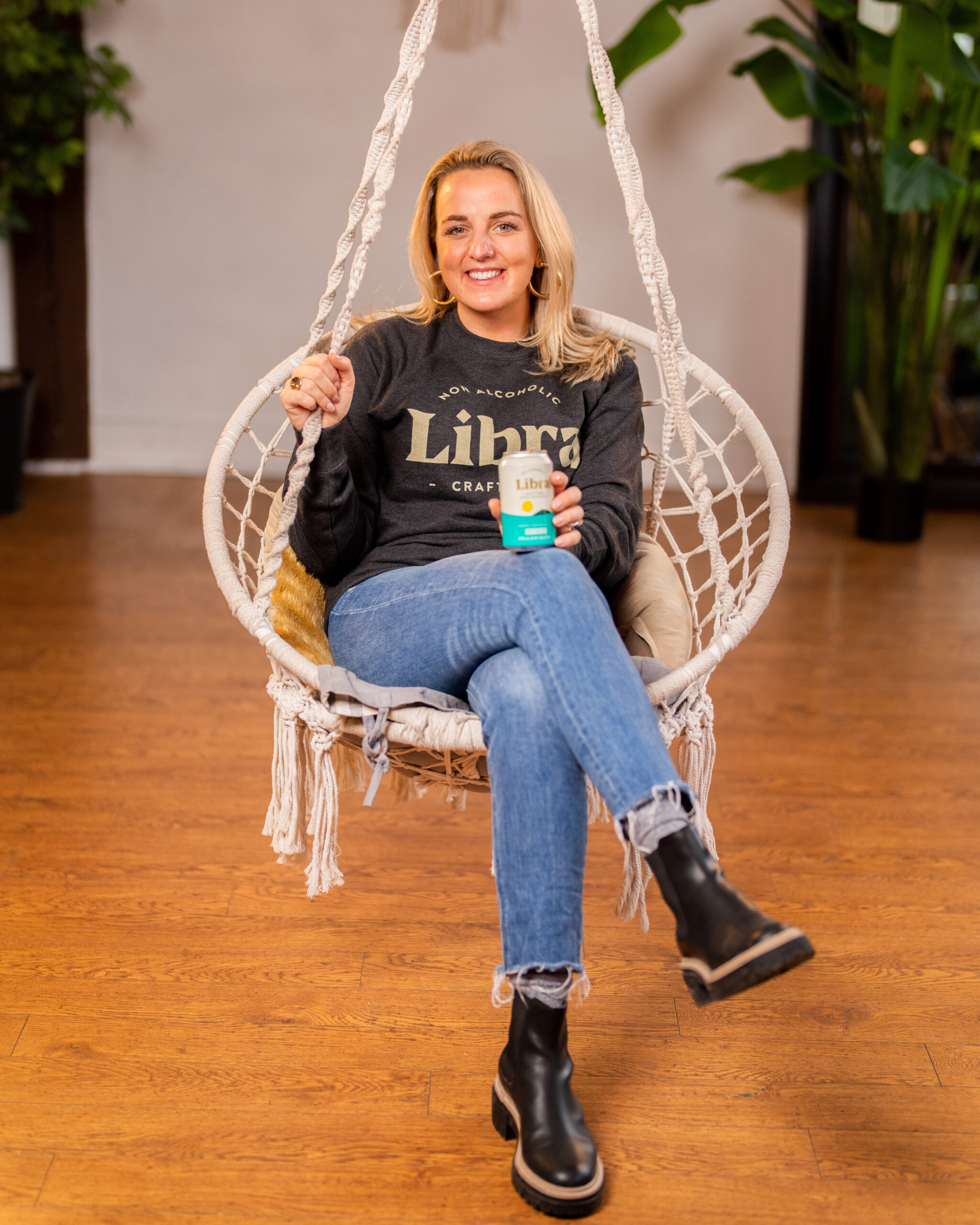 "As a Director of Sales and Marketing, building brand awareness is vital to keeping existing retail partners and pitching new ones. BeCurious PR has been instrumental in driving our PR strategy and integrating it with our overall marketing efforts. Natasha's creativity and tenacity are landing Libra in top-tier media outlets like Forbes, Toronto Life, Global and CTV, helping fuel our retail expansion plans."
Deb Coleman
Director of Sales and Marketing, Libra Non-Alcoholic Craft Beer and Upstreet Craft Brewing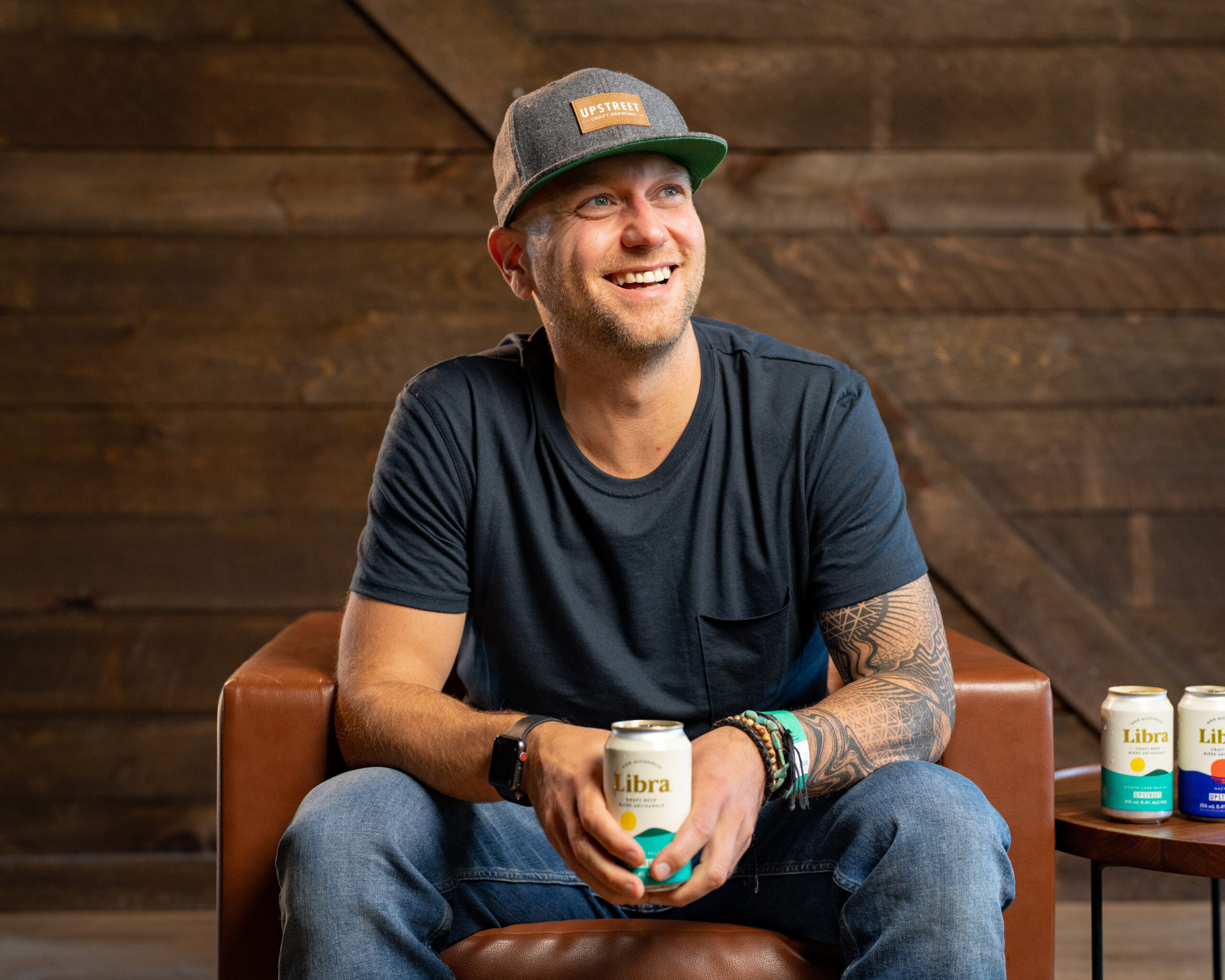 "The non-alcoholic beverage industry is taking off, and PR is our secret weapon to getting Libra on the radar of media, influencers, tastemakers and industry partners. Natasha has jumped in helping us find key news opportunities, supporting product launches, and our partnership with award-winning musician Serena Ryder. In 6 months, we have seen +40 articles and over 157M impressions helping us build our credibility and grow our business."
Mitch Cobb
Co-Founder of Upstreet Craft Brewing and Libra, Non-Alcoholic Craft Beer
Get On The Radar And Fuel Your Marketing + Growth